We specialise in
Sage Intacct
Sage Intacct is the only finance & ERP product that we work with, and we have arguably the best capability in Australia and New Zealand.

You are at the centre
Every business is different. We start by understanding your business, and keep the end in mind.

The approach is holistic
In today's inter-connected world, financial & ERP systems don't live in isolation. We look at the bigger picture to ensure solution co-existance.

Our team is highly capable
We are proud of the capabilities of the Akuna team, and look forward to providing more insight when we chat.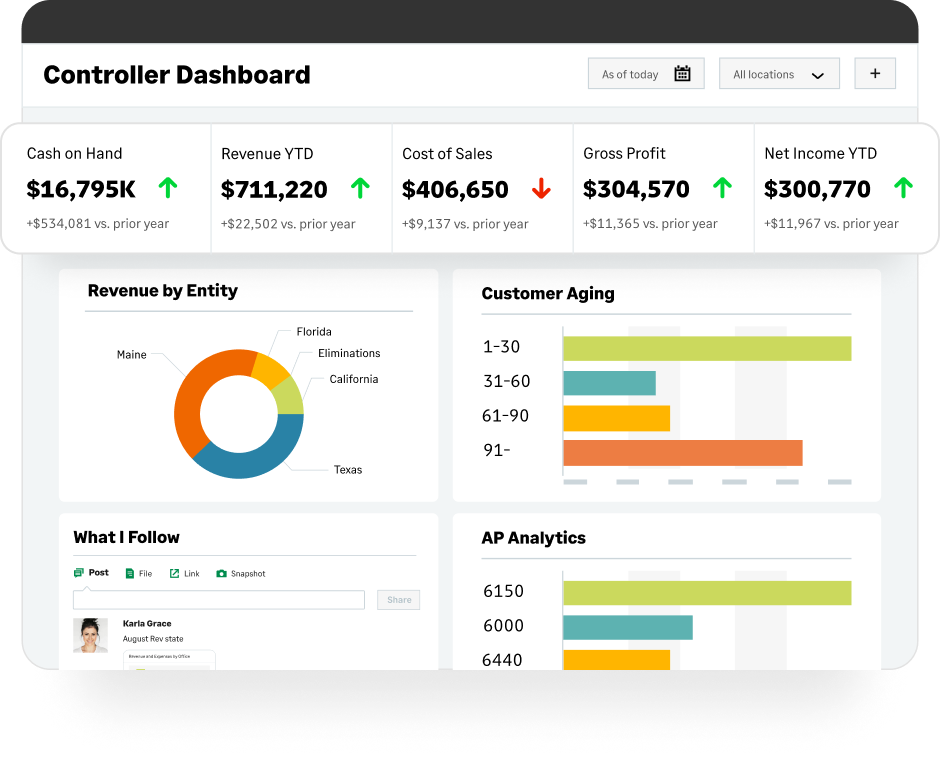 The leader in cloud financial & ERP software
Sage Intacct is at the core of our technology kitbag. Whether you're a smaller fast-growing business, or an established public company, it can help you to manage, compete and grow at speed. With 17,000+ customers in many industries across the world, Sage Intacct has emerged as a global leader. Gartner and G2 have rated the product tops for functionality and customer satisfaction for the last 5+ years.
Transform your
business and
disrupt your
industry
Technology is changing at a pace never experienced before. While this may sound scary, it presents a huge opportunity (and risk if you let your competitors beat you to it).
If you have the right partner and the right solution, you CAN harness the benefits of a transformation strategy aligned to your unique circumstances.
Automating processes, improving efficiencies, providing disruptive customer service, making faster data-driven decisions, and preparing for growth – these are just some of the benefits.
You can DISRUPT OR BE DISRUPTED. Let us help you transform your business and disrupt your industry.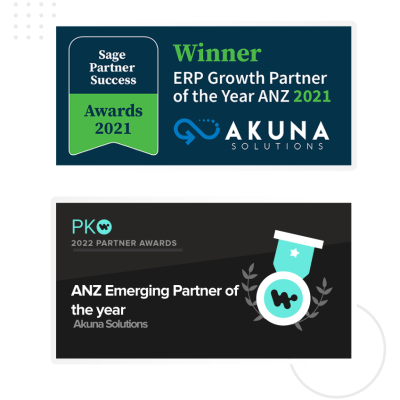 The Akuna team comprises qualified accountants, experienced consultants, software development professionals and competent project managers. In most cases our colleagues have between 10 and 30 years' experience.
Collectively we have the breadth and depth of skills to:
Our results in ANZ speak for themselves. We are Sage's fastest growing partner, and Workato's emerging partner of the year.
Every business is different. You have unique challenges, opportunities and goals. Our highly qualified and deeply experienced team works with you to ensure we understand these unique needs, and keep the end in mind.
We then collaboratively design the right solution, implement it and support you through go-live.
And that's just the start of our association with you … we are there to support you day to day, and we proactively engage to ensure the solution evolves as your business and goals do.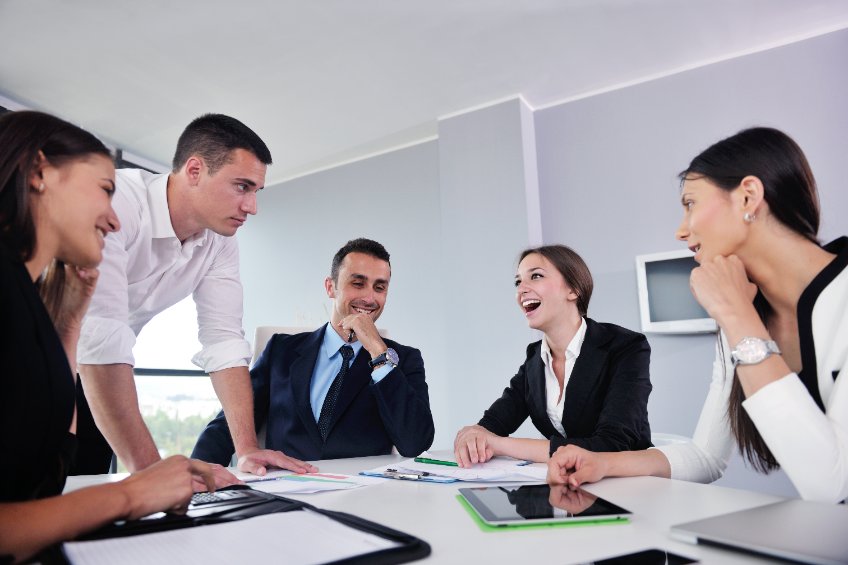 We understand your industry
Akuna has provided transformational and disruptive solutions for many industries. This has been achieved through the deep capabilities of Sage Intacct and our portfolio of complementary end-to-end solutions, together with the collective experience and skills of our professional team.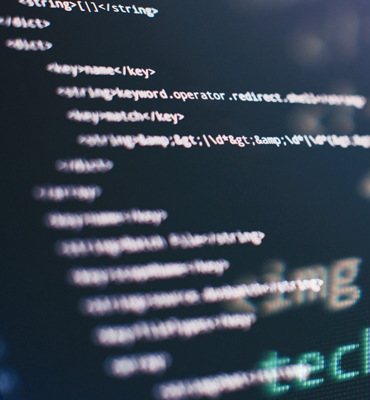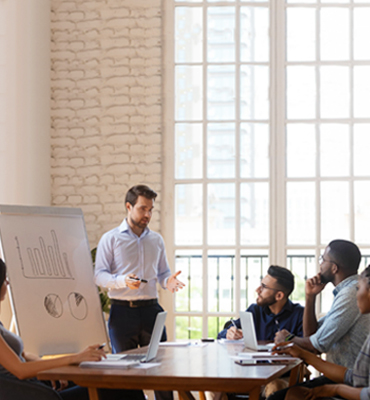 Professional & Consulting Services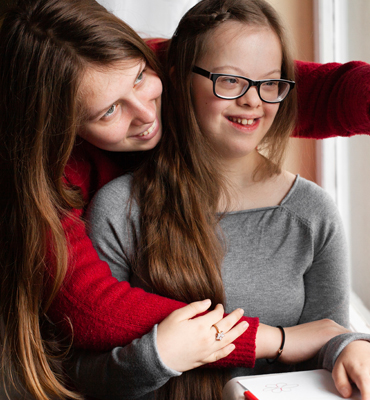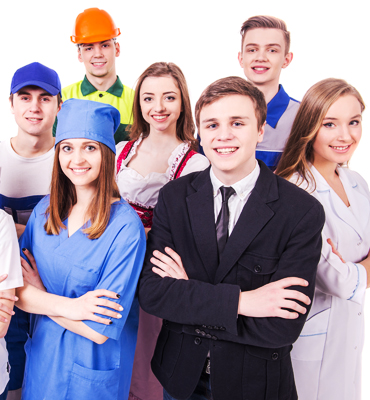 Other industries include:
… and many more. We can show you how we've helped other businesses in your industry transform, or we can apply our experience to your unique set of requirements.
In addition to Sage Intacct, we represent a curated set of additional products that assist in providing you with an integrated end-to-end solution for your business.
Don't take our word for it
Biarri Networks operates on multiple continents, providing end-to-end tech solutions for fiber, broadband and 5G network deployment. Key requirements for a new financial system included complex multi-national sales tax management, subscription and project billing management, global consolidations and complex reporting. We also required a platform that allows us to scale. Akuna delivered a world-class solution using Sage Intacct, that has met and exceeded our expectations.
Sam Thomson
Chief Financial Officer
We are Australia's leading specialist recruitment agency, with multiple entities and divisions across all major centres. Akuna understood our business and provided an Intacct-based cloud solution that automates integration with our operational systems, transformed our period-end close and simplified complex group reporting and analysis. What used to take weeks is now done in hours.
Pezh Moradi
Chief Financial Officer
QuestCare is a Canberra based, NDIS registered company that has been specialising in quality disability service delivery since 1996. After strong growth, we outgrew our disconnected small business systems and needed an integrated solution from care management to financial reporting. Akuna Solutions took a whole-of-business approach rather than focusing only on our financial system. Together with implementing Sage Intacct to address our accounting and complex financial reporting needs, they provided an NDIS-specific customer statement, integrated Intacct with our care management platform and ensured alignment with our HR and payroll solutions. Many manual tasks have been automated and the month-end close now takes hours instead of days. We have a platform that gives us the confidence to grow, and a partner that we know will be at our side.
Susie Leszczynska
Finance Manager
As a global business intelligence software vendor, we are on a mission to grow at scale and required an ERP solution to automate our business and support this growth. It needs to help eliminate multiple stand-alone systems, integrate with our CRM, automate subscription billing and payments, ensure compliance with global revenue recognition standards, produce consolidations and meet the reporting needs of our diverse stakeholders. Sage Intacct and Akuna have addressed these needs and given us a solution which allows our business to thrive as we scale!
Dave Boorman
Chief Financial Officer
Akuna assisted with integration work wherever we needed it and helped design the system to our advantage. A major win with Sage Intacct for us is the consistency and greater efficiency for reporting across entities.
Kirstie Jenkin
Business Systems Manager