The leading cloud customer success platform on the planet, with almost 20% of the global CRM market. Salesforce helps more than 100,000 companies unify marketing, sales, service and so much more.
WHY SALESFORCE?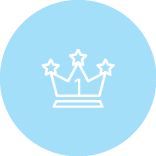 #1 CRM Platform
Salesforce is the #1 CRM platform on the planet, with almost 20% of the global CRM market. It brings companies and customers together for shared success.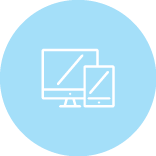 Anywhere on Any Device
Salesforce has been designed from the ground up to be a cloud solution that runs on virtually any browser and device. Work where your customer is, to provide world class service.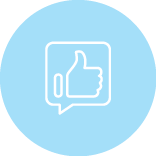 It's Also a Platform
The Salesforce platform takes care of the hard backend stuff, allowing thousands of developers to build cloud apps that extend Salesforce and give you more functionality and choice.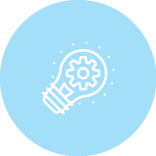 Einstein AI
The world's first CRM solution that's available with Einstein AI. It uses your Salesforce data to constantly get smarter, making you more productive and your customers happier.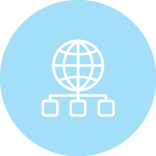 Internet of Things
By enabling Internet of Things (IOT), Salesforce is revolutionising business by connecting, devices, customers and companies in a way that dramatically improves customer service.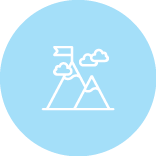 The Analysts Pick
CRM Magazine, Destination CRM, ZDNET, G2 Crowd, Gartner and more – they all honour Salesforce as a leader in multiple categories year after year.
KEY PRODUCT FEATURES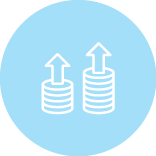 Sales
Track leads, manage opportunities, shorten sales cycles, automate processes / workflows and gain insights and visibility of all sales activities across your organisation.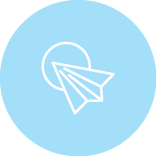 CPQ
Streamline your "configure, price and quote" processes, improving accuracy, speed, workflows and visibility. Do this on any device, anywhere, anytime.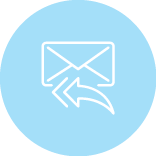 Marketing
For B2C and B2B, use one marketing platform to unify data, personalise on every channel, engage in any stage of the relationship, and measure results of every campaign.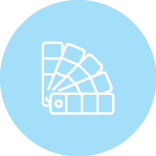 Service
Deliver personalised support across multiple channels, empower customers with portals, work in the office or out in the field, and scale with AI-powered solutions.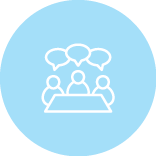 Communities
Whether its customers, partners or other communities, build an engaging site where they can access information, manage their accounts, request service, place orders and more.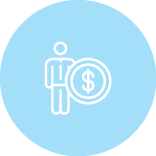 Commerce
Whether it's B2C or B2B, Salesforce Commerce Cloud provides world-class commerce functionality to maximise the customer experience and conversions.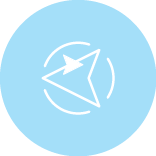 AppExchange
AppExchange is the fast and easy way to extend Salesforce. With thousands of solutions that install in just a few clicks, there's something for every business challenge.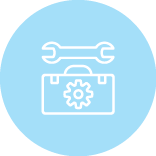 Integration
With an open platform architecture, Salesforce can integrate and collaborate with thousands of other applications.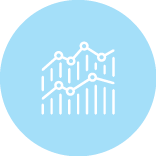 Analytics
Discover insights, predict outcomes, find recommendations, and act quickly on a complete, AI-powered analytics platform.